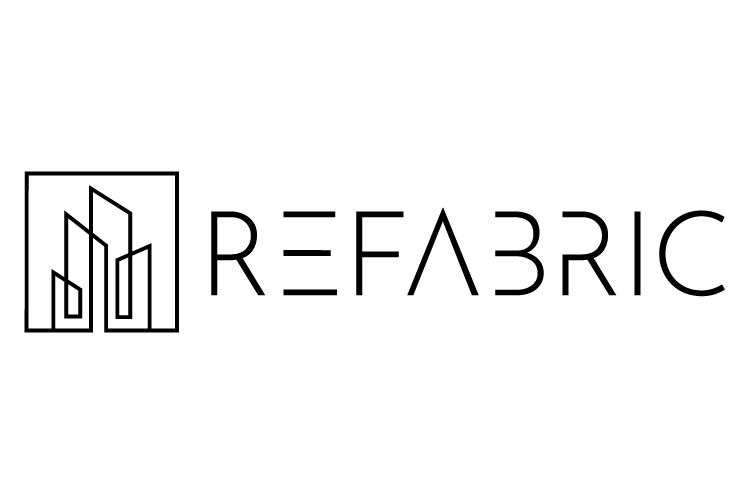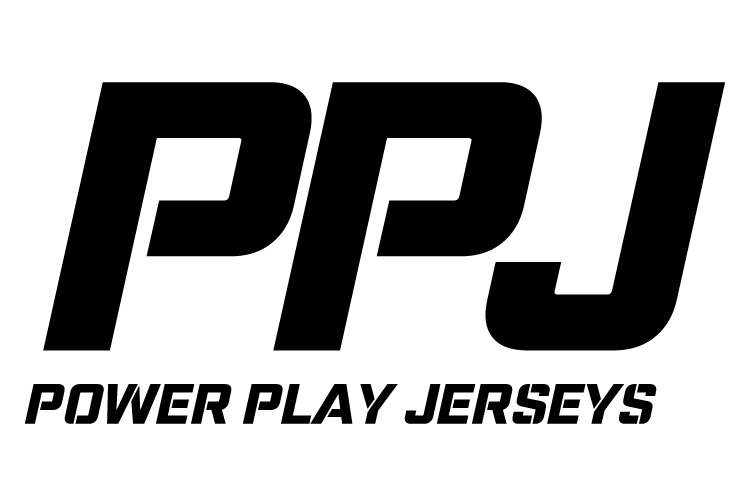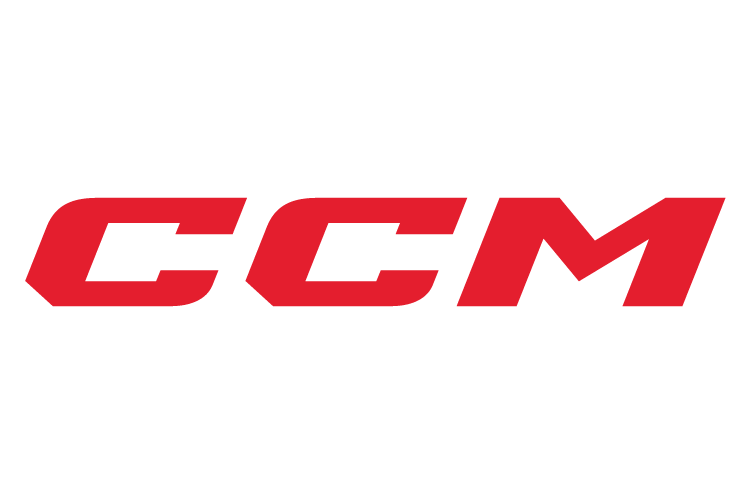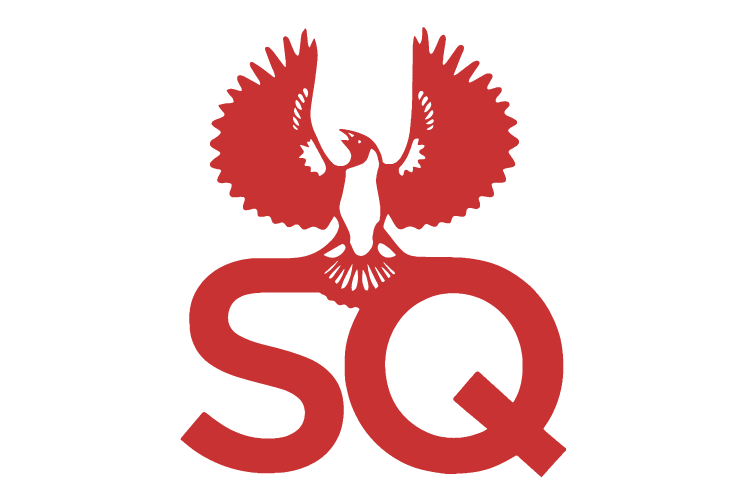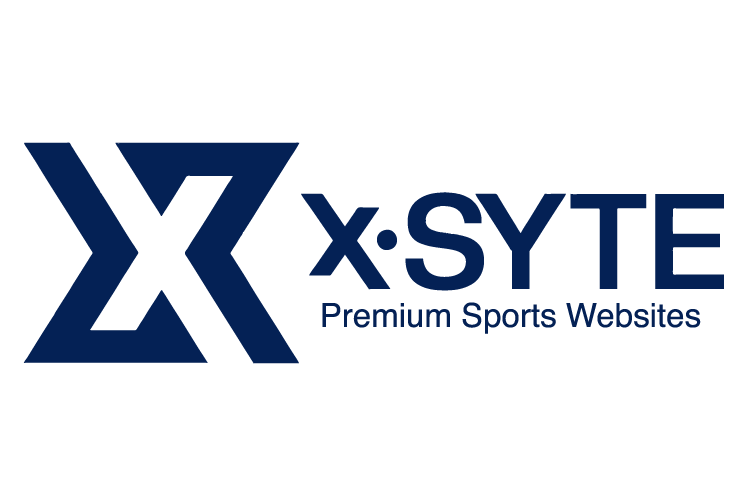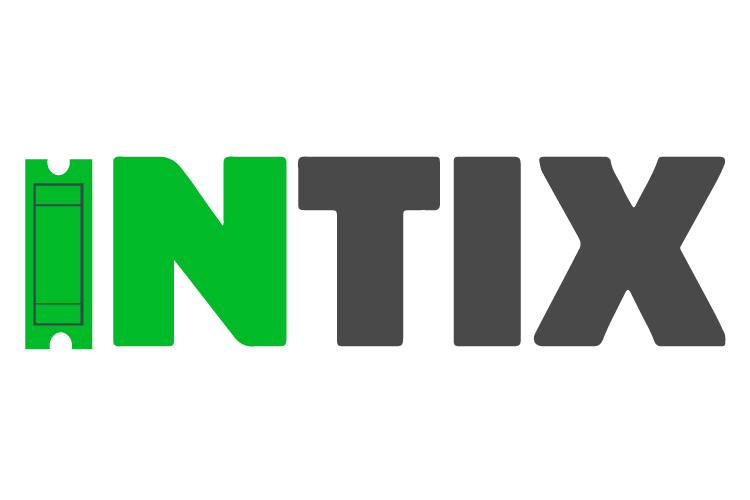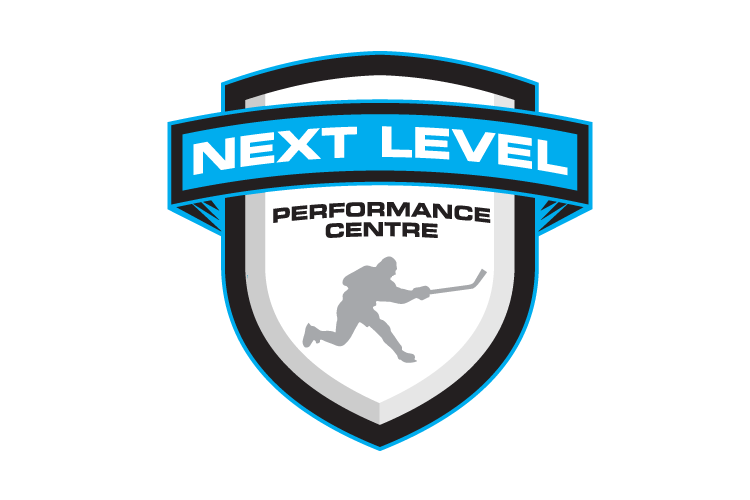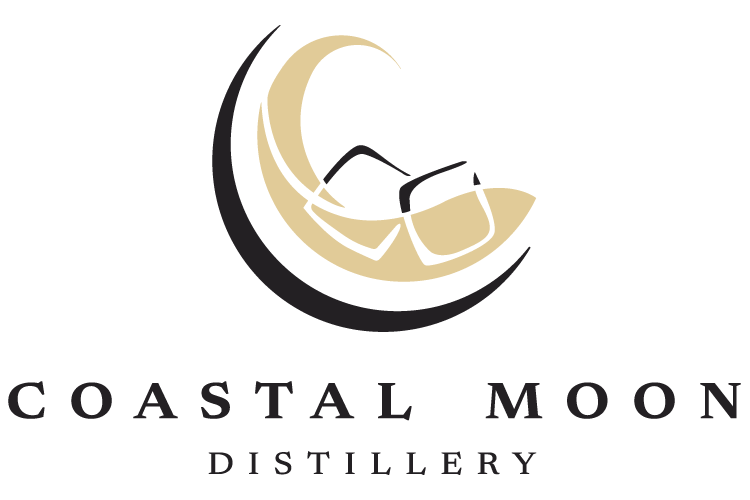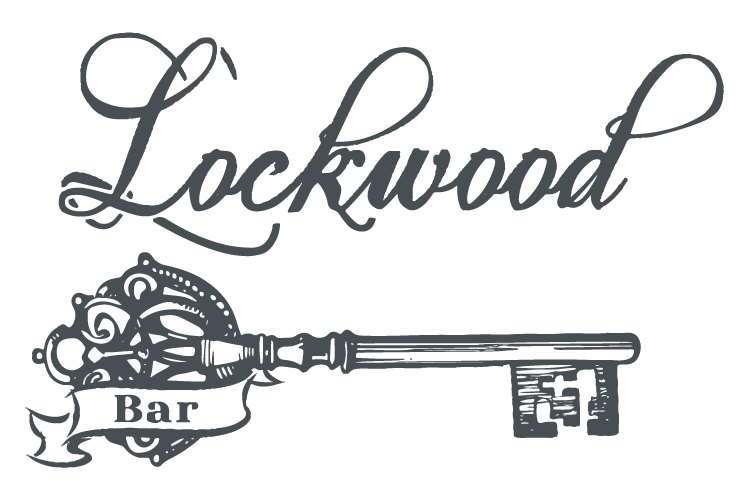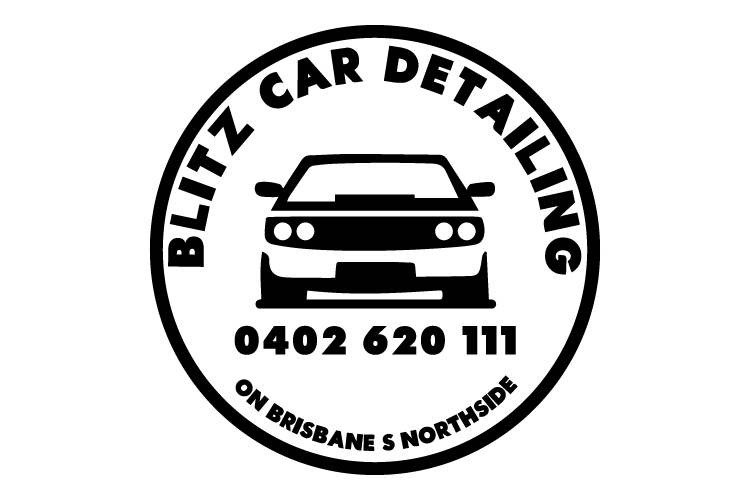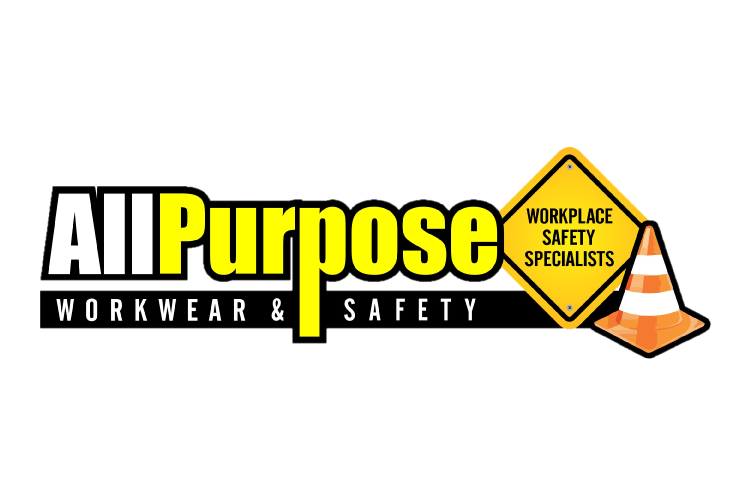 Partner with us
Brisbane Rampage have developed a variety of Corporate Partnership Opportunities with the intention of growing your brand/business through a national and international audience while also supporting the team on and off the ice.
The opportunity
While most major cities within Australia field a national ice hockey team, the state of Queensland has not had a competitive team since 2012. Supporting our team provides the opportunity to access Queensland's ice hockey community and network with other sponsors of the team.
Customise your support
If our standard partnership options do not fit your needs, we can tailor a custom option just for your business.
Sponsor a player
Would you like to help a player or players succeed this season? A player sponsorship is your package.
Get in touch
Please complete the form below and we'll send through our Corporate Partnership Packages to your inbox!
JOIN THE TEAM
We have a lot of exciting announcements and events coming up! Sign up for our newsletter to stay up to date on your Brisbane Rampage!
Sign up now